My name is Rick White. My shop actually cares for our customers.
Every one of us has that special restaurant, or vacation spot. We brag about it and hold it upon in high esteem. Having a trusted, skilled mechanic is vital to us all, especially in these times of massive dealerships, complex, computer-driven cars with costly and often unnecessary repairs and service.
When it comes to taking care of your ride, everyone needs...
It's not just repairs, it's maintenance. We'll keep your auto off the back of a tow truck, and that spells peace of mind for your family.
REASON
ONE
I've been in this neighborhood my whole life, many of you grew up around me. Staying power matters, and there's a good reason. I'm trusted.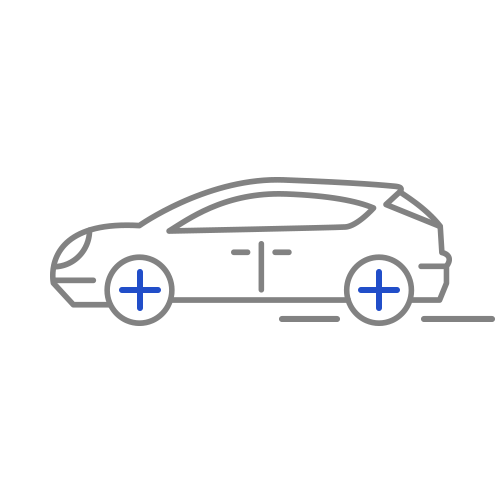 We have qualified technicians who are capable of caring for your unlimited automotive maintenance needs. With years of experience, our team will ensure your car remains in optimal working condition.
Our services includes:
Full-Service Oil Change
Air Conditioning & Heating
Radiator Service
Body Work
Electrical Work
Transmission Service/Repair
Wheels/Tires Alignment
Clutch Repair
Tune Up
Steering and Suspension
& more...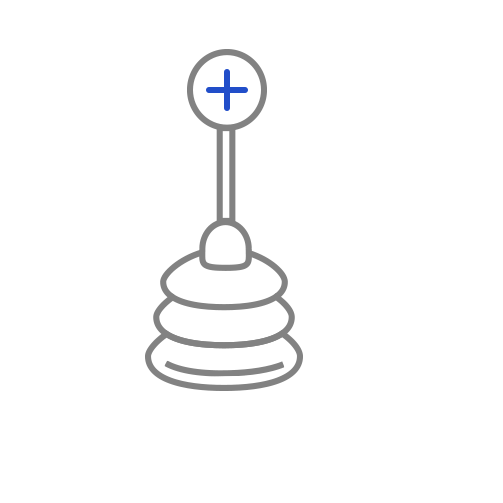 We offer ACDelco Parts & solutions! Our focus has always been on building a reputation as the number-one source for quality auto parts. Filters, batteries, brakes, sparks and so many other atuo products.
We offer high quality products such as:
Car batteries
Air filters
Oil filters
Air filters
Fuel filters
Cleaning products
Shocks & Struts
Spark Plugs
Industrial/specialty tires
& more...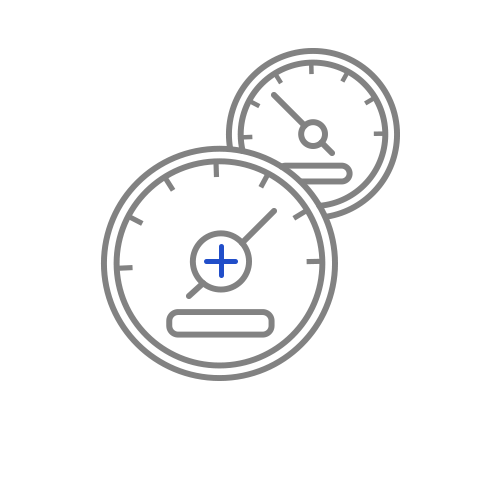 Visit the experienced mechanics at MSS to ensure your vehicle is safe for the road. We are a certified state inspection station with ASE-certified mechanics ready to provide fast service at an affordable price.
We will perform:
A brake test
A safety test
An (OBDII) emission test
A Tail & stop lamps test
A Windshield wipers test
A Tires test
An Exhaust system test
& more...
SCHEDULE A
MAINTENANCE
APPOINTMENT TODAY!